RELIABLE WEATHER FORECAST
Regional Ensemble Prediction
The uncertainty associated with every forecast means that different scenarios are possible, and the forecast should reflect that. Single 'deterministic' forecasts can be misleading as they fail to provide this information. Ensemble forecasts show how big that range is at different forecast times.
Weather is one of the most significant factors affecting farmers and producers.
The efficiency of agriculture critically depends on an enhanced analysis of meteorological data. Hyper-local weather and disease insights to guide planting, growing and harvesting operations.
AI-based Decision Support System to facilitate access, processing, and analysis to a wide range of environmental data.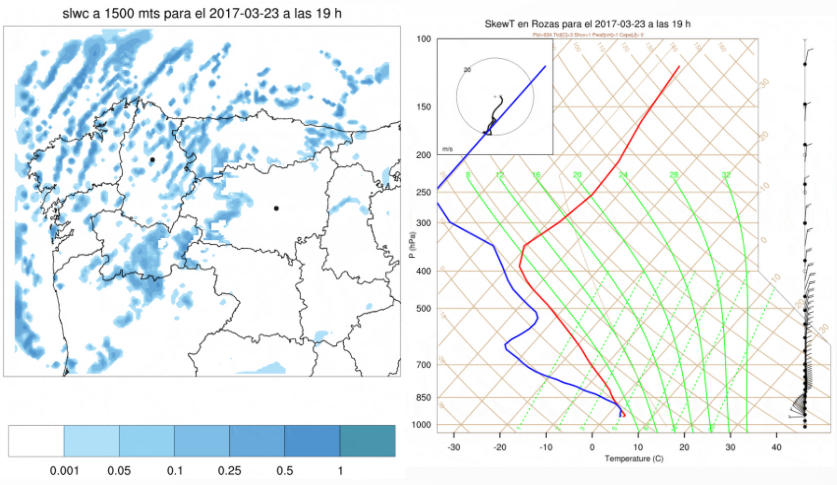 From specialized numerical weather analysis, TWP predicts the evolution of weather elements that can affect aircraft in flight, such as turbulence, skew and icing and provide guidance to airline operators and pilots for flight planning.
Prospect
Accurate estimation of solar energy potential is crucial in the pre-feasibility phase.
Evaluate (TimeSeries / TMY)
Time series of solar radiation and meteorological variables is a key requirement for modelling energy production of solar power plants.
Forecast
We offer forecasting that is based on the most accurate Numerical Weather Prediction (NWP) models and satellite-to-irradiance models.
Weather pervades everything. Analysis and observation to decide.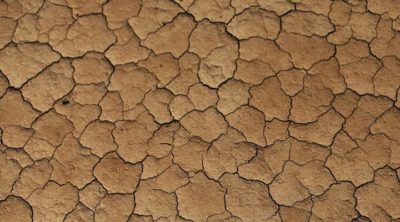 A better understanding of climate changes allows better planning of economic and industrial activities, optimization of sea navigation and logistics, achieving a new level of public safety.
Discover the correlation between weather and your business performance. Predict future performance and behavior based on historical analysis.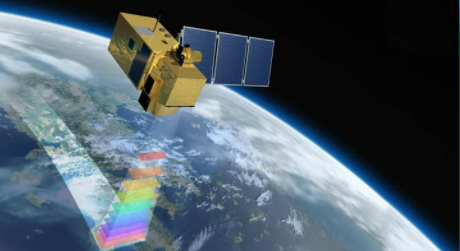 Spatial mapping, satellite monitoring, satellite image processing, thematic mapping, environmental monitoring and spatio-temporal analyses.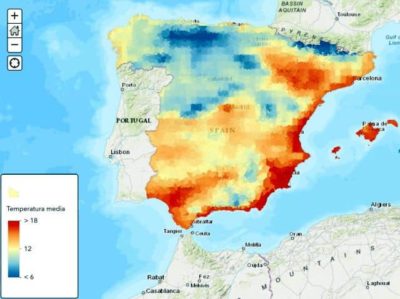 Forecast Dashboard for Spain